Go Beyond Visual Grading
Take your clinical studies to the next level.
Discover an in-depth facial detection and skin feature analysis platform that achieves an 80% or higher match rate with expert visual graders.
See how A.I. is augmenting clinical research
The Future of digital marketing
Machine learning for predictive marketing power.
Understand your consumer data through our automated data visualization platform featuring rich machine learning and content analysis. Harness the power to drive self-learning marketing conversations. Combine our facial analysis and augmented reality tech to rapidly create custom branded, web, in-store and native apps.
Learn more about our customizable APIs & SDKs
Our Mission
Decode facial data to answer your tough business questions.
We are a Silicon Valley company dedicated to advancing skin research through deep learning. Our extensive A.I. platform offers the ability to analyze vast amounts of data to better understand your consumers and out think your competition.
Power your business with #bigdata insight
COSMOPROF INDIA MUMBAI 2022 EDITION
The B2B Show for the beauty industry in India.
Come visit us at Cosmoprof India Mumbai 2022 from 6th - 8th October in Mumbai, India at Jio World Convention Center at Booth No.N30.
Patent granted technology.
US 8,884,242 B2 |
US 8,373,859 B2 |
US 8,155,413 B2 |
US 7,454,046 B2 |
US 8,804,122 B2 |
US 8,823,934 B2 |
US 8,861,863 B2 |
US 8,705,815 B2 |
US 7,840,064 B2 |
US 7,477,767 B2 |
US 8,131,029 B2 |
US 9,842,358 B1|
US 9,542,595 B2 |
US 8,260,010 B2 |
US 9,986,913 B2 |
BTBP DeepTag is now certified by Cytel Inc.("Cytel")
Cytel Inc.("Cytel") has reviewed the process of training AI tool named "DeepTag" for classifying skin features of human face.
View Certificate
Carry out your clinical research with social distancing.
Contact BTBP to know more about Non Contact Measurement at a distance.
If you're losing in-store sales due to mandatory business closure.
Keep your sales numbers consistent during this turbulant economy with BTBP's Technology.
Submit your digital requirements
Arab Health 2020
Come visit us at Arab Health 2020 at Stand #H1.H30 from 27-30 January 2020, at California pavillion, Dubai World Trade Center.
Arab Health 2020
Come visit us at Arab Health 2020 at Stand #H1.H30 from 27-30 January 2020, at California pavillion, Dubai World Trade Center.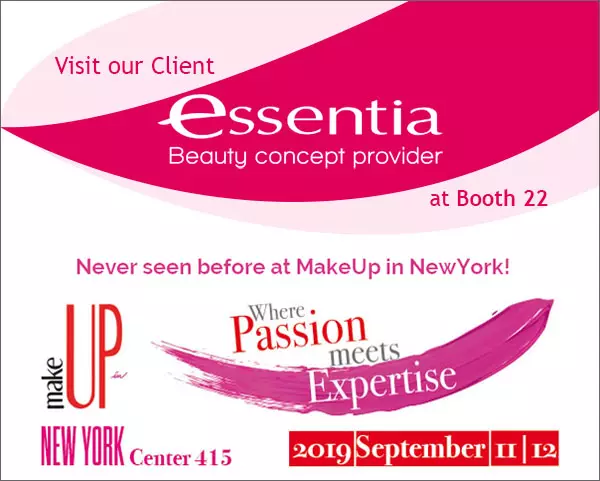 BRIGHTEX BIO-PHOTONICS CLIENT ESSENTIA EXHIBITING AT MAKEUP NEW YORK SHOW
Visit our client Essentia Beauty Concept provider at Makeup New York Center 415 at Booth 22 on September 11 th and 12 th , 2019
Check out our apps
CTA MEMBER: BRIGHTEX BIO-PHOTONICS PARTNERS WITH POND'S
POND's, a personal care brand owned by Unilever, announced it is launching the world's first AI-powered skin diagnostic chatbot on social messaging app LINE in Indonesia. Skin will be analyzed by BTBP DeepTag's advanced AI technology. Using a combination of advanced AI and skin diagnosis tech, the chatbot will help consumers combat skincare concerns ranging from uneven skin tone, spots, wrinkles and pimples.
Check it out
View this presentation for an in depth explanation
Meet us at Cosmoprof Show in Bombay Exhibition Centre, Mumbai. Hall : 4, Booth : A10, California Pavillion
Come visit us at Cosmoprof Asia 2018 from 14 - 16 November in Hong Kong at Booth No. 3G-E2E.
Check it out
Clarity Business Manager Features
Harness machine learning and tap into rich, user-friendly predictive knowledge. These are the real-time insights that accelerate your marketing execution.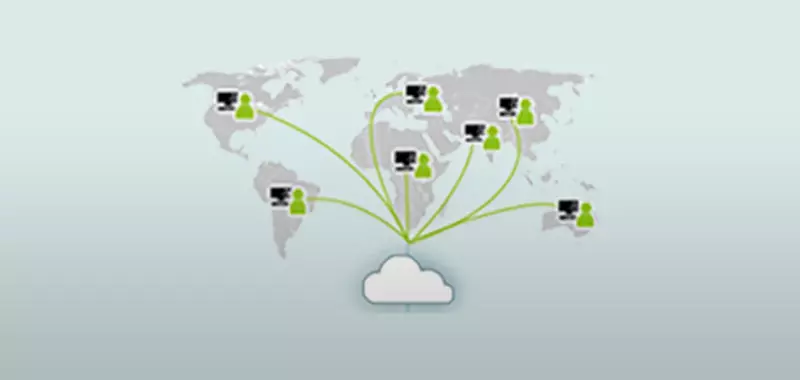 AUTOMATED DATA VISUALIZATION
Unleash the power of your most valuable assets: your data. Seeing the relationships in data drives confidence in making actionable decisions. These are analytics anyone can use.
CONTENT ANALYSIS
Make your consumer engagement more meaningful, and ultra- personalized. BTBP's image decoders find contextual user information that drives overall marketing success.
INCREMENTAL MACHINE LEARNING
Our predictive models are constructed and trained using the largest sets of available data. We utilize an incremental technique to layer in new data as it becomes available. This truly scalable solution keeps updates streamlined and in-line with our latest tech.